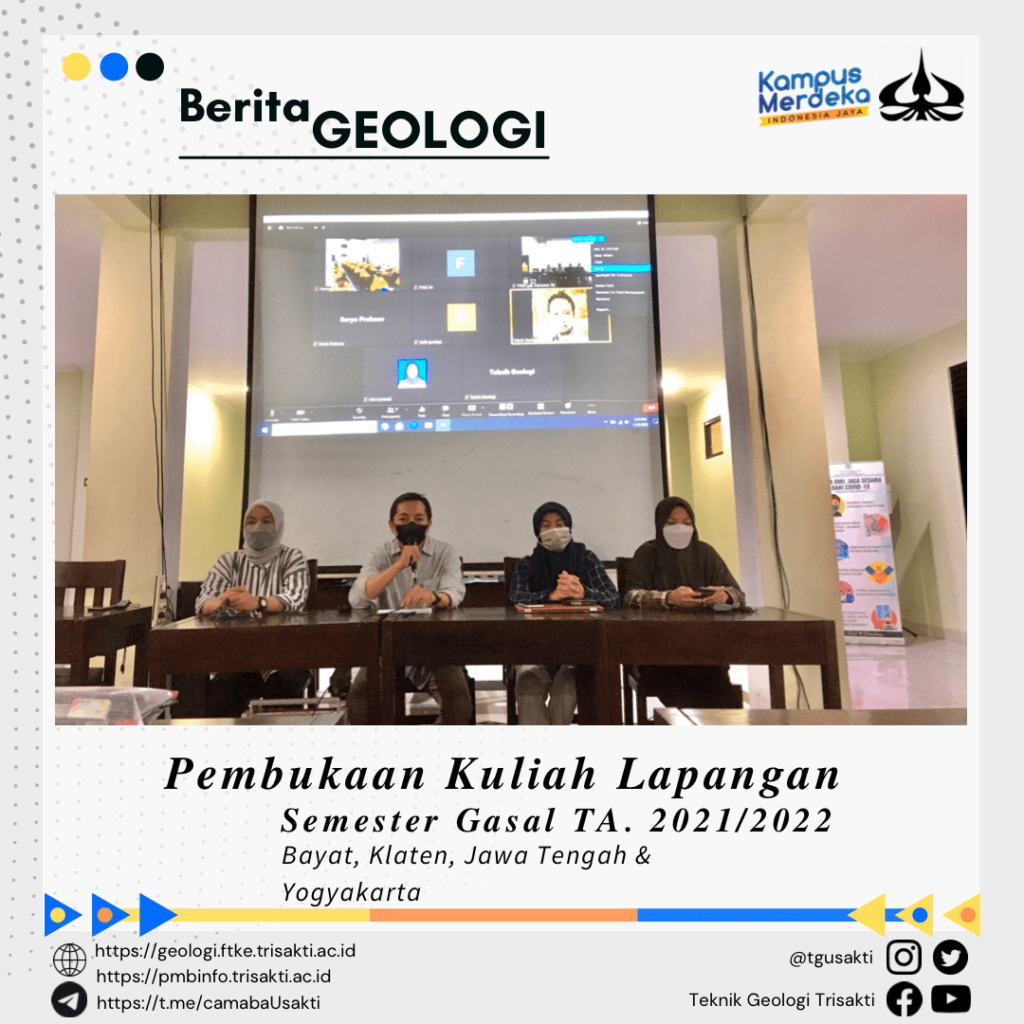 Saturday, 22 January 2022
Opening of Field Lectures for Odd Semester FY. 2021/2022 Geological Engineering Study Program, Trisakti University
The opening ceremony of the Odd Semester Field Lectures for TA. 2021/2022 has taken place at the Bayat Geological Field Campus, Klaten, Central Java. The event was officially opened by the Deputy Dean I of FTKE, Mr. Dr. Ir. Suryo Prakoso, M.T. via online, and was attended directly by Mr. Dr. Suherman Dwi Nuryana, S.T., M.T., as the Chair of the Geology Engineering Study Program as well as the Field Lecture Coordinator for the semester, as well as the supervisory lecturers were also present.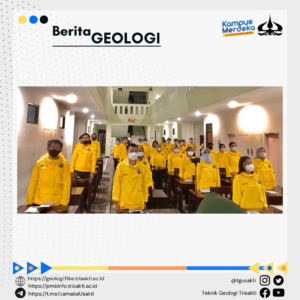 This semester's Field Lecture participants consist of 35 students, who will effectively start carrying out a series of Field Lecture activities from January 24 to February 13, 2022.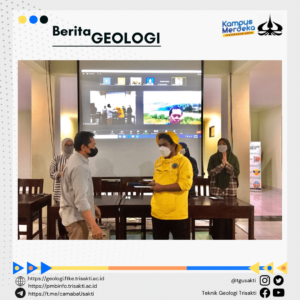 The purpose of the Field Lecture activity is to increase students' understanding of theoretical geological materials in lectures, which is then emphasized on field introductions, mastery of field geology methods and hopes to create geology students with competent and adequate skills in supporting the achievement of competencies in the Geological Engineering Study Program. .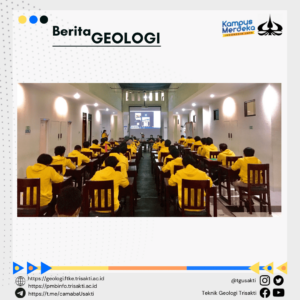 Hopefully the series of field lectures this semester can be carried out well without any problems.
For the best you can say, GEOLOGY!~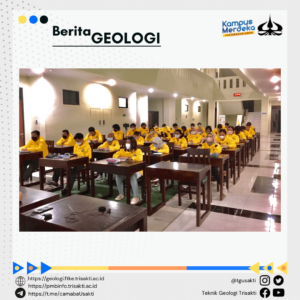 Trisakti Geological Engineering Social Media:
Tiktok & Twitter: @tgusakti
FB&Utube: Teknik Geologi Trisakti
Podcast: Geosakti